ga('send', 'pageview'); /** * For us to add custom events * * add following attributes to button * class='js-ga-click-trak' data-ga-category='...' data-ga-action='...' * * @param {type} param */ var sendGAEvent = function(category, action) { ga('send', 'event', category, action); }; /** * Tracking click for iframe widgets * * call this function inside a loading script. * This works like a click * */ var initTrackIframeClick = function (category,element_id) { focus(); var listener = window.addEventListener('blur', function () { if (document.activeElement === document.getElementById(element_id)) { /*track click event for iframe. send it to GA*/ sendGAEvent(category, 'click'); } window.removeEventListener('blur', listener); }); }; jQuery(document).ready(function($) { var addGAEvent = function($this) { var category = $this.attr('data-ga-category'); var action = $this.attr('data-ga-action'); sendGAEvent(category, action); }; $('.js-ga-click-trak').on('click', function() { addGAEvent($(this)); }); });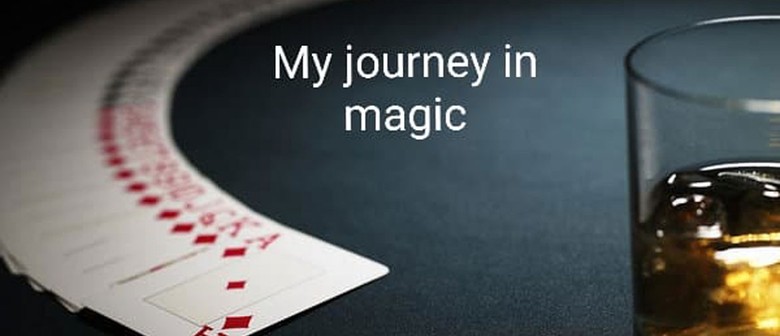 Sorry, this event's been and gone
Sessions
When:
Fri 5 Jul 2019, 6:45pm–7:40pm
Daniel has spent over a decade travelling the world while serving in the Army and has performed for soldiers from Afghanistan to Albury, Canada to Canberra. Now for the first time he brings his show to the comfort of an indoor theatre. Come see not just an amazing magic show, but also an amazing story of how an old soldier taught himself some new tricks.
Recommended for ages 15+
Login or register with your Eventfinda account
Continuing confirms your acceptance of our terms of service.