ga('send', 'pageview'); /** * For us to add custom events * * add following attributes to button * class='js-ga-click-trak' data-ga-category='...' data-ga-action='...' * * @param {type} param */ var sendGAEvent = function(category, action) { ga('send', 'event', category, action); }; /** * Tracking click for iframe widgets * * call this function inside a loading script. * This works like a click * */ var initTrackIframeClick = function (category,element_id) { focus(); var listener = window.addEventListener('blur', function () { if (document.activeElement === document.getElementById(element_id)) { /*track click event for iframe. send it to GA*/ sendGAEvent(category, 'click'); } window.removeEventListener('blur', listener); }); }; jQuery(document).ready(function($) { var addGAEvent = function($this) { var category = $this.attr('data-ga-category'); var action = $this.attr('data-ga-action'); sendGAEvent(category, action); }; $('.js-ga-click-trak').on('click', function() { addGAEvent($(this)); }); });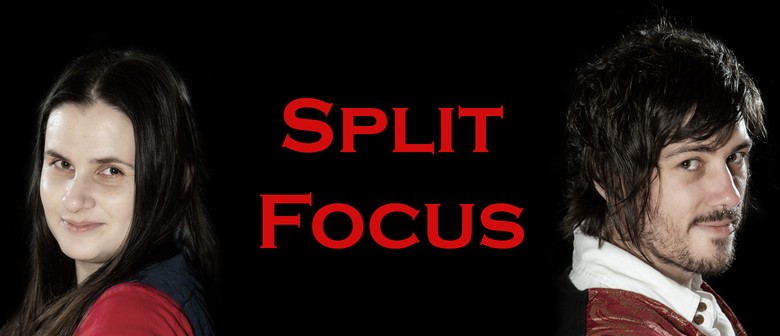 Sorry, this event's been and gone
Sessions
When:
Mon 1 Jul 2019, 8:00pm–8:50pm

preview night
Wed 3 Jul 2019, 8:00pm–8:50pm
Fri 5 Jul 2019, 8:00pm–8:50pm
Sun 7 Jul 2019, 8:00pm–8:50pm
Jo and Ryan are magicians, creative types, and most importantly, snappy dressers.Join them for a hilarious evening featuring sleight of hand, devious deception and the gratuitous use of hats. There's two of them, so you will totally get your money's worth!
This show contains the use of fire.
Recommended for ages 12+
HAT TRICK DISCOUNT
Book one or more Full Price tickets for three different eligible performances to receive a whopping 20% discount on your tickets (excludes previews, $16 Tuesdays and Saturday performances).
Login or register with your Eventfinda account
Continuing confirms your acceptance of our terms of service.